Office Furniture Decommissioning and Removal Services
iT'S TIME TO DECOMMISSION
Growing Organizations Are Constantly Managing Change.
When times are tight, they downsize. When times are good, they expand. When their competitive environment shifts, there are mergers, acquisitions, and office changes.
When styles grow stale, companies refurbish. For example, high panels for workstations are becoming obsolete. The current trend for workstations is low panels: increasing visibility, communication, and collaboration among your team while allowing more natural light to your offices.
The time comes when office furniture must be "decommissioned," or removed from service.
Clearing your workspace responsibly and efficiently requires a comprehensive plan. You need an organized, professional approach and an experienced team.
Decommissioning services can focus on responsibly and efficiently removing: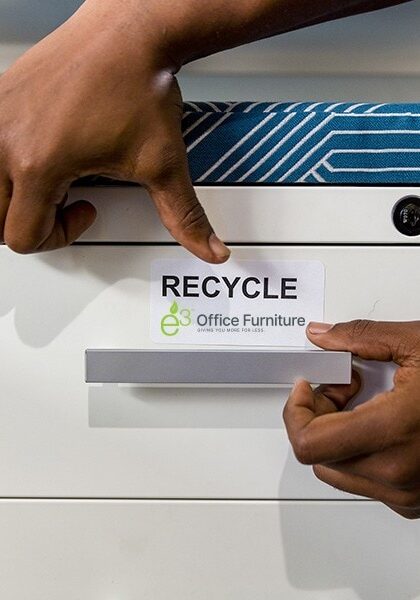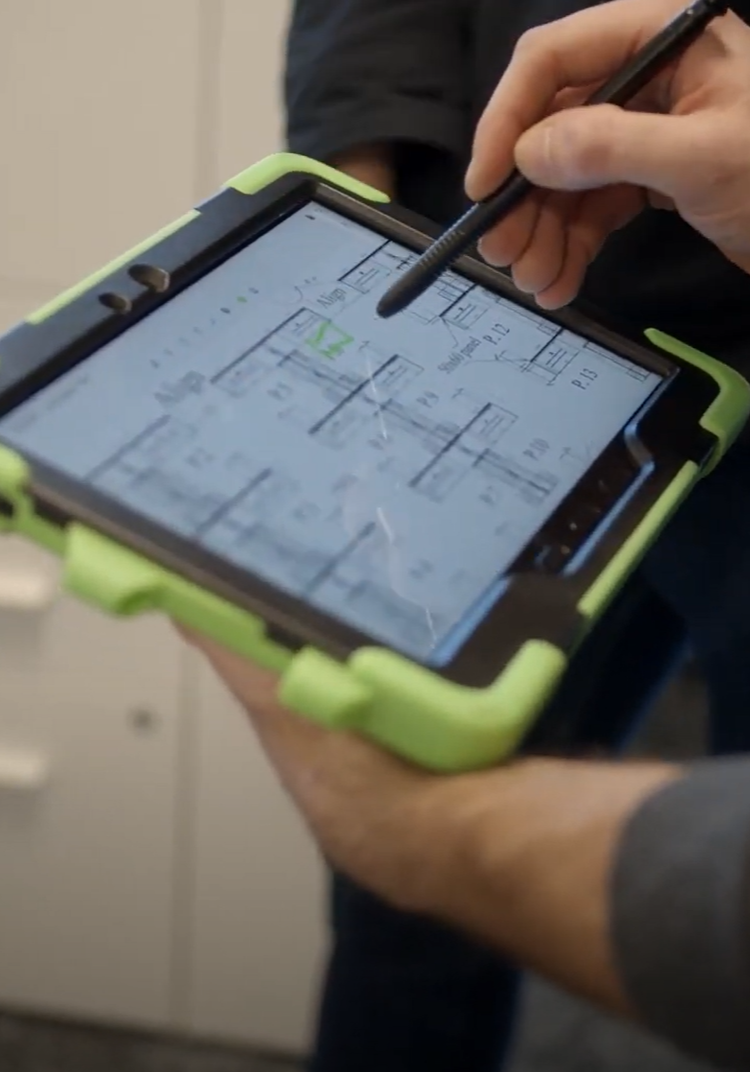 Developing a Responsible decommissioning plan
Decommissioning plans are comprehensive, leveraging four strategies:
Reuse, including selling
Recycling
Repurposing, including donating
Disposal
A responsible plan prioritizes the first three options: reusing, recycling and repurposing.
The fourth strategy – disposing of materials in landfill – is a last resort. Even where it is part of the plan, disposal can minimized with a dedicated investment in labour and separation.
Any or all of the strategies can be used to customize a plan that makes sense for your company's priorities.
We have over 12 years of experience successfully managing the delivery, installation, and decommissioning of office furniture for small and large customers that complete on time and on budget.  From setting up a small office to relocating 650 workstations from one building to another, we have proven that we have the skill and expertise to approach all customer requirements with the same level of professionalism and urgency.
Learn more about our company history and how businesses grow with e3 Office Furniture - Read More
HOW DOES A RESPONSIBLE DECOMMISSIONING COMPANY SELECT THE RIGHT STRATEGIES?
There are many factors affecting which strategies to leverage, including:
Timelines
Budget
Proximity to recycling facilities
Quality of remaining furniture
Client's priorities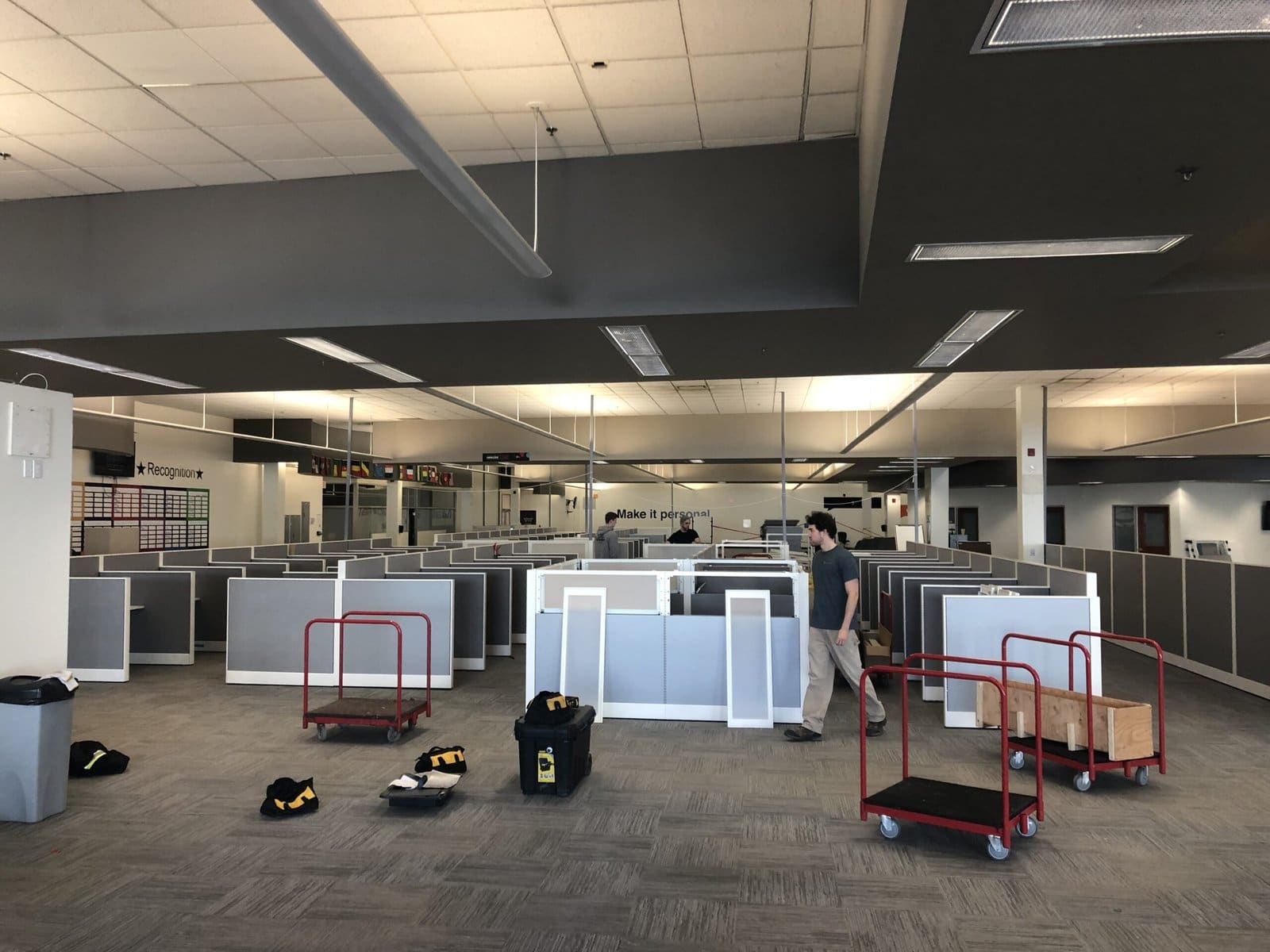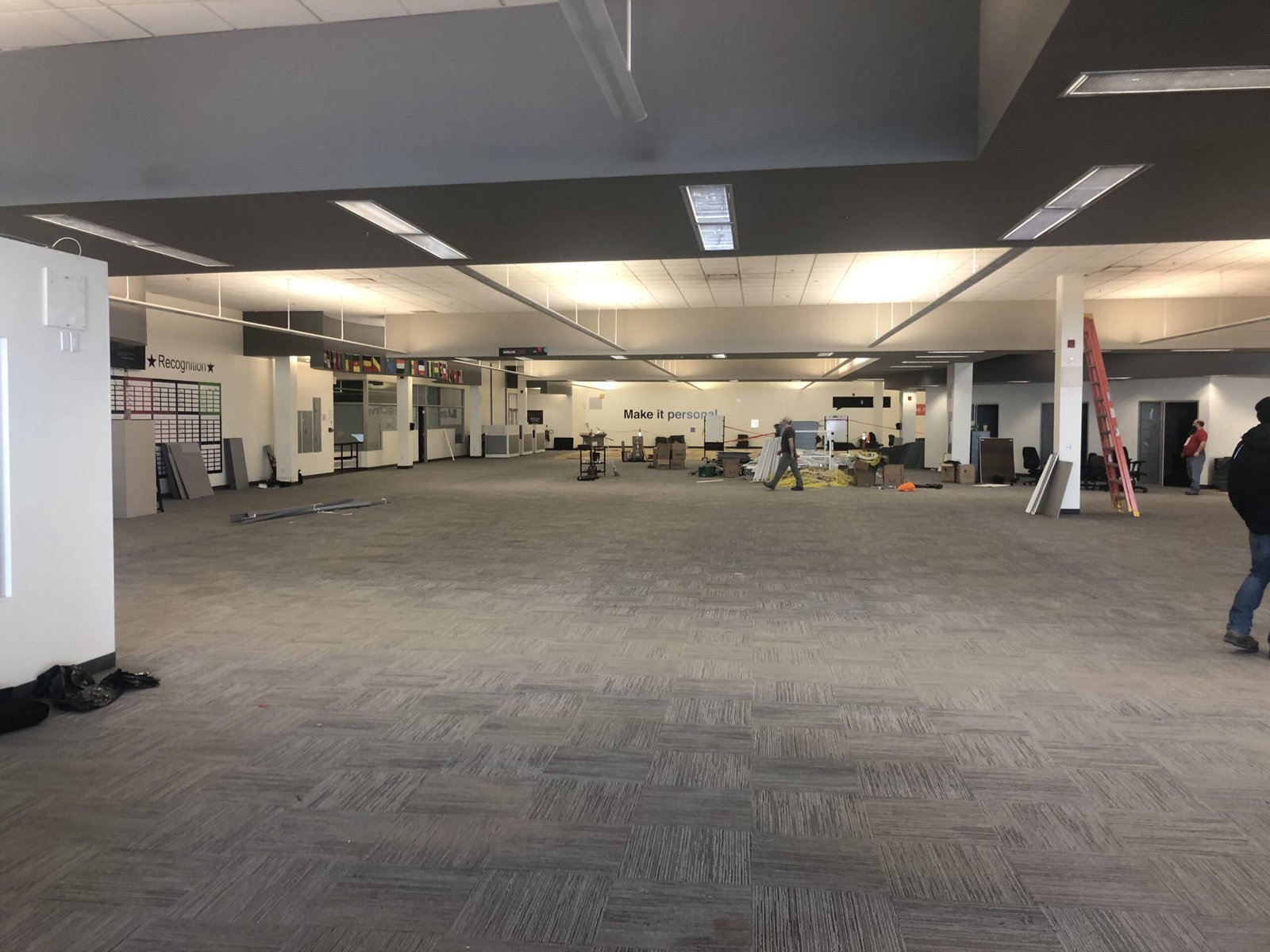 Have An Upcoming Office Decommission?
Let us know about your project by filling out the contact form below and an e3 office furniture decommissioning expert will contact you within 24 hours to discuss your project.
The plan begins with a comprehensive review of your existing facility – a detailed analysis of the quality and suitability of existing stock – to determine what can be salvaged.
The review will help you to decide what can be retained when moving or refurbishing your premises.
As your plan develops, environmental consciousness is paramount. Decommissioning is an opportunity to practice your company's environmental mission.
REUSE
---
How much of your existing furniture can be used in the new space?
Not just chairs and desks, but items such as whiteboards and boardroom tables are particularly apt for reuse.
Some factors may reduce the reusability of your items:
Re-Branding
A company-wide rebrand may mean your old furniture does not match the finishes and colours of your new brand.
Functional Space
What if your concept of a functional space changes? What if you move from private offices to a shared, open concept space? Different approaches will affect how much furniture you can reuse.
REPURPOSING
---
How many items can be repurposed?
Repurposing means either re-selling your items or donating them to a charitable organization.
Donations
Another method of disposing of unwanted office furniture includes donations. Donating to a local charity or organization is beneficial for many reasons, such as:
Removal of clutter from your office
Community service
Brand recognition
Positive reputation
Eco-friendly recycling
Many companies who choose to donate their office furniture simply don't know where to send it. e3 Office Furniture works with businesses regularly, finding organizations and charities in need, so your office furniture makes a difference in the lives of others.
RECYCLING
---
The next responsible option is recycling. Items not suitable for reuse or repurposing through sale or donation can often be recycled for their materials. This includes building materials – metal, cardboard and plastics – that come from your workspace.
What materials can you recycle? How much can you recycle? The types and amounts of items diverted for recycling vary based on the project type.
DISPOSAL
---
We strive to avoid sending things to landfill as much as possible. However, decommissioning projects still end up throwing away discarded wood or laminate furniture. 


Have An Upcoming Office Decommission?
Let us know about your project by filling out the contact form below and an e3 office furniture decommissioning expert will contact you within 24 hours to discuss your project.
Hear What Our Customers Have To Say
Unmatched service in the industry
We love our work, and it shows.  You will deal with people who are driven to solve your problems.  You will find that they are over-achievers.  Some companies strive to have less than 5% deficiencies on orders. Our team's goal is to supply your project with no deficiencies.  Should there be deficiencies, you will be pleasantly surprised by the attention and response time from our staff compared to other companies you have dealt with. 
Client Testimonials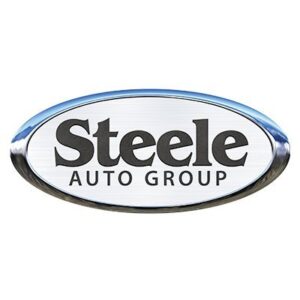 What a company! Had a different company fall through on a pre-planned installation on a Saturday. Greg and his team at e3 Office came through for me on 1 day's notice to finish our installation so our site was ready on Monday. Luke was our installer and he was absolutely excellent! Was there early Saturday morning, and was willing to stay as long as it took to ensure everything was done. I won't hesitate to recommend and continue to use e3 in the future. Great job.
Steele Auto Group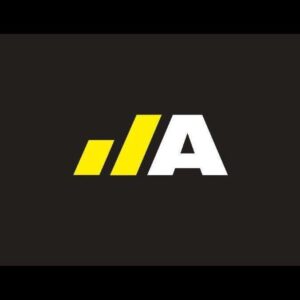 The quality of this product is amazing and very cost-effective. The delivery and installation was very fast (I could not believe how quick they were) and the guys were amazing to deal with! I would highly recommend this company for any office furniture requirements, they made the task of outfitting a new office space so easy!
Atlantic Road Construction
Brenda Walsh

Luke did an excellent job setting up our last-minute office, even offered to come in on a Saturday. We're very happy with the work and surprised at how quickly and efficiently it was handled. He'll be our first call for future expansion.
City Wide Communications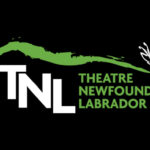 Terry, Greg, and the install team from e3 were a pleasure to work with - right from the beginning to the end. This company puts 110% effort into working with its clients. Greg was really great - prompt in his responses and extremely helpful - especially when sorting out a few manufacturing issues. The installers were prompt, efficient, and polite. We are very pleased with the quality of the products - and very affordable. Thanks, e3!
Theatre Newfoundland & Labrador
Ready to find out more?
Drop us a line today for a free quote!