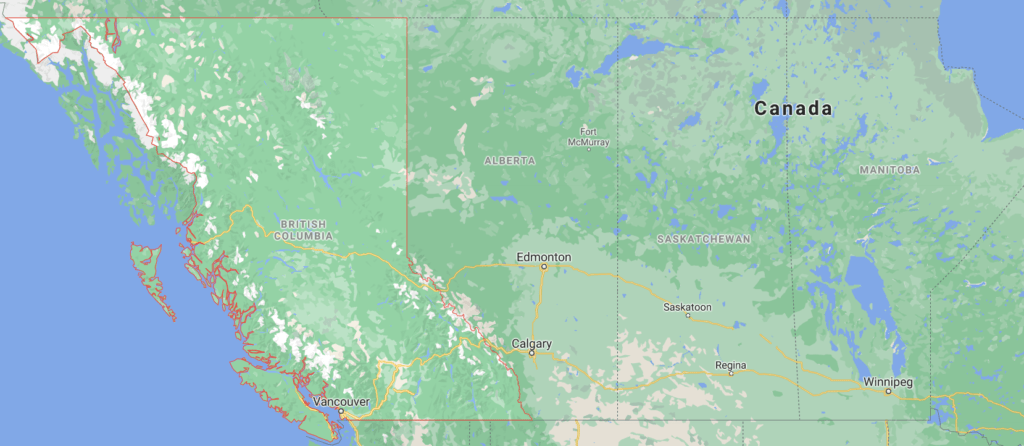 Design, Supply, Deliver and Install Office Furniture
We are a full-service company specializing in the design, supply, delivery, and/or installation of office furniture & office interior products.  We do not have any other sideline businesses or product lines that divert our dedication away from serving the office furniture & interior needs of our customers – we don't sell paper, pens, copiers, printers, or toner cartridges – we are 100% dedicated to supplying office furniture & office interior products.  
Due to increasing demand for our services in Western Canada, we are now formally offering our services to corporate or public sectors clients only with purchase requirements of $10,000 or more.
e3 Office Furniture offers you the buying experience you deserve – quick response time, fast delivery, superior service, and a large variety of lower-priced desks, chairs, and workstations.
Call 800-483-1779 to discuss your requirements with a knowledgeable Office Furniture Consultant.
Service is available in Mandarin by pressing 27 when you call.
Corporate or public sector clients only with purchase requirements of $15,000 or more
View our Quick Ship Catalogue featuring low prices on quality office furniture available quickly or view our selection of Made-to-Order Furniture available in custom finishes and sizes to fit your space.
For Product and Ordering Information Click Here
Please note that due to market restrictions imposed by some manufacturers & suppliers, not all products illustrated are available for shipping to all locations in Canada.
Ready to find out more?
Drop us a line today for a free quote!